Bring back a sense of safety today
Clean, sanitize, and disinfect as a precaution or after illness
Move in Clean is the ideal service for disinfecting and sanitizing
We use specialized equipment for interior disinfecting and sanitizing.
Our products are approved by the EPA to be effective against SARS-CoV-2, the root cause of COVID-19.
Our program includes trigger-spraying and wiping all touch points and non-porous horizontal surfaces. In addition, our technicians apply the EPA-registered products using misting/fogging power equipment.
Call 1-800-990-9296 to schedule your cleaning!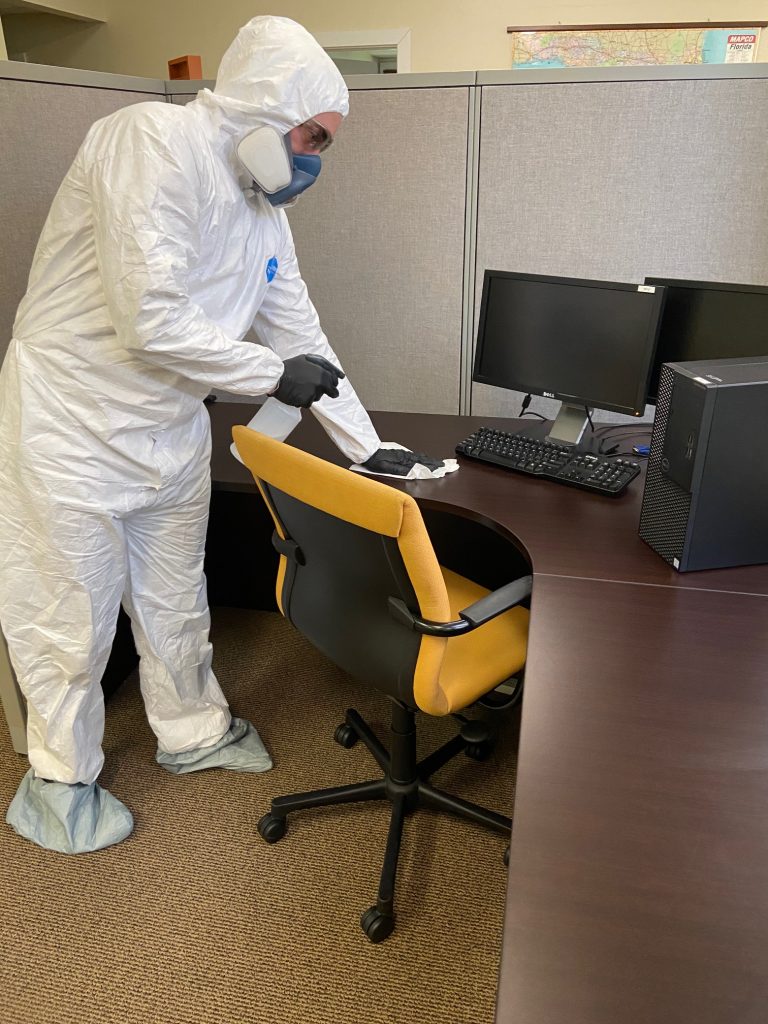 Put our knowledge and expertise to work for the health of the ones you rely on