Celtic Construction Solutions provides commercial and residential construction and roofing services across the South East.
While our headquarters are located in Jacksonville FL., we have worked on commercial projects as far away as Rochester MN and Toledo, OH. We provide construction management services in addition to subcontract specialties.
If you would like us to provide an estimate on your project, email info@chooseceltic.com or use our form to get a quote. You can also call our office at 1-800-990-9296.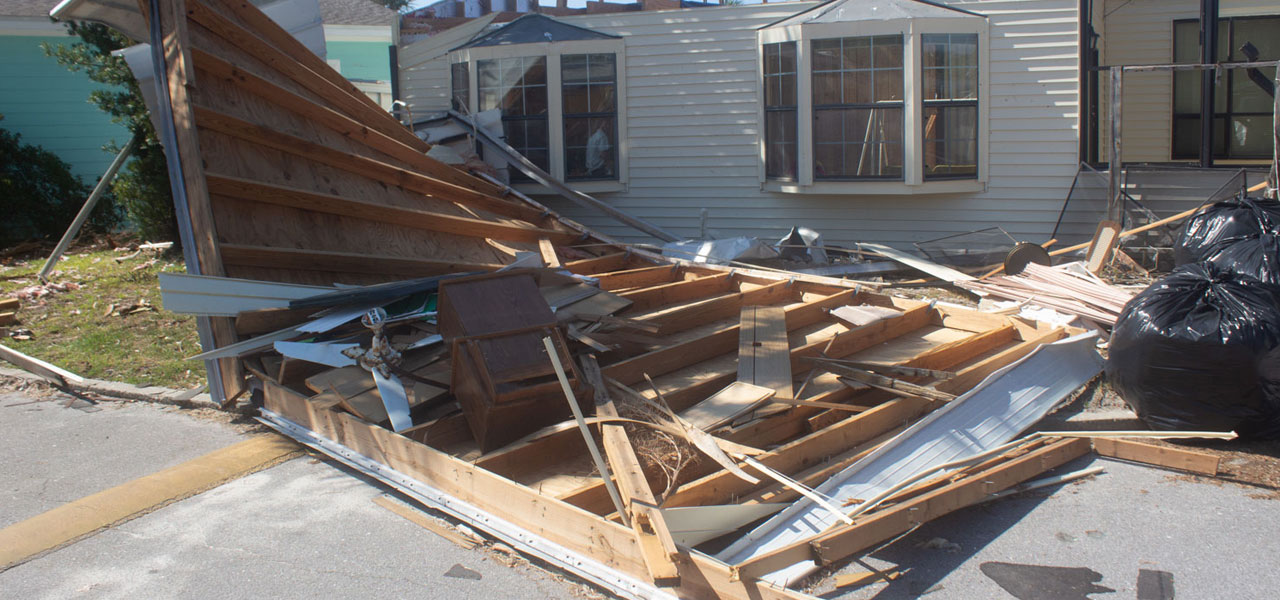 Debris Removal, tarping, rebuild, design and build, commercial roofing
Celtic Construction Services provides commercial construction services across the southeast.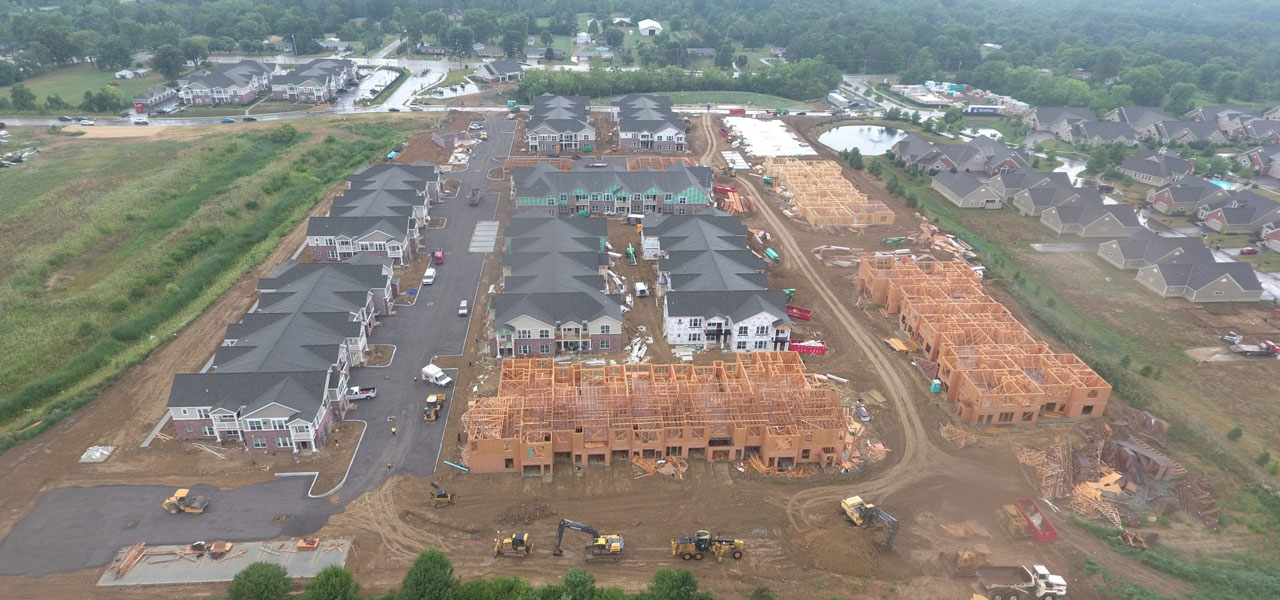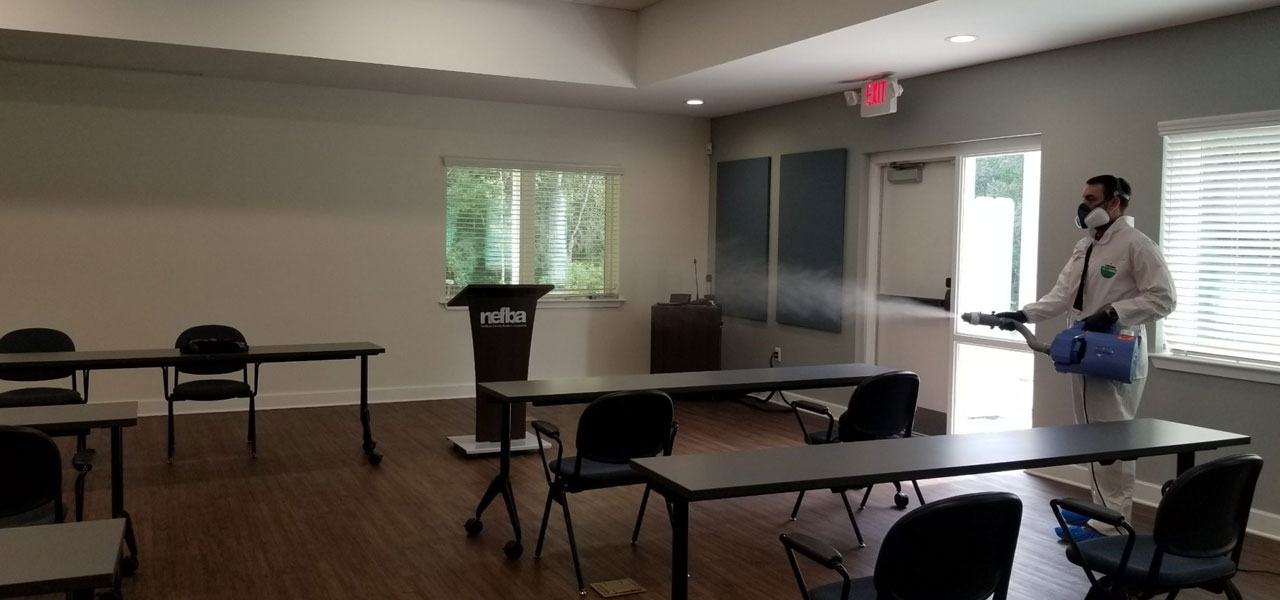 Celtic Environmental Services will help you restore a feeling of safety and comfort, with a strong focus on government, military, and educational facilities.
Commercial, Government, Military, Education, Industrial