Bring back a sense of safety today
Celtic Environmental Services is the ideal solution for disinfecting and sanitizing
We use specialized equipment for interior disinfecting and sanitizing.
Our products are approved by the EPA to be effective against SARS-CoV-2, the root cause of COVID-19.
Our program includes trigger-spraying and wiping all touch points and non-porous horizontal surfaces. In addition, our technicians apply the EPA-registered products using misting/fogging power equipment.
Call 1-800-990-9296 to schedule your service!
Government | Military | Educational | Commercial | Industrial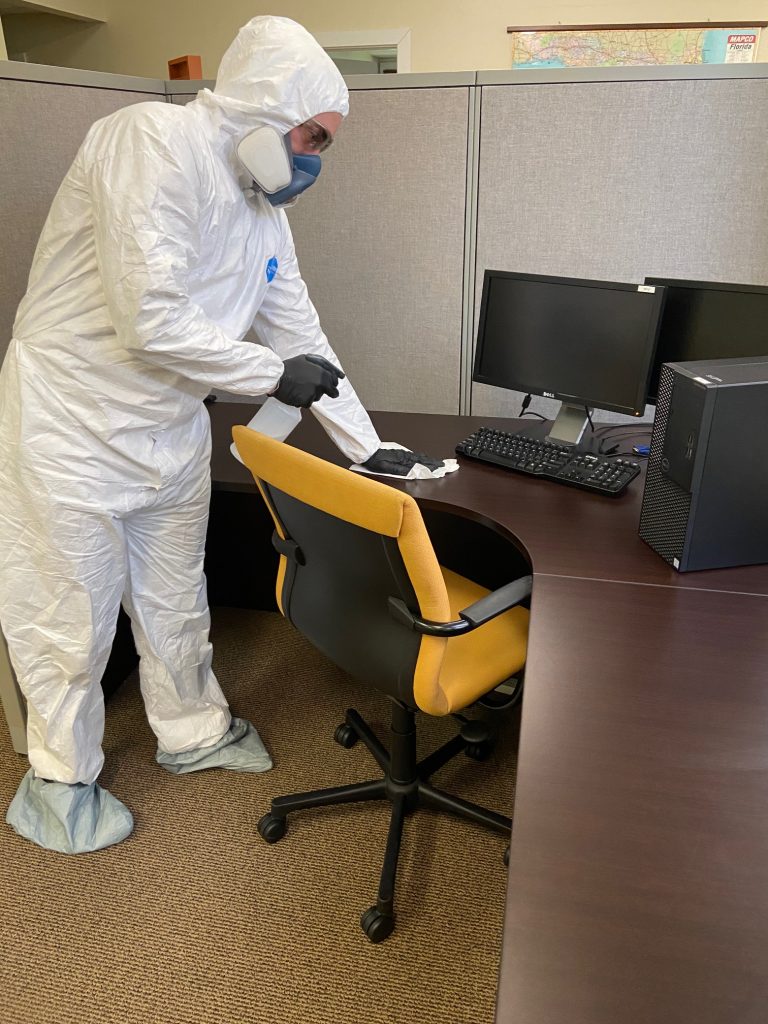 Precautionary
This includes a decontamination of all surfaces and wipe down with an EPA approved solution, utilizing misting, fogging and cleansing methods.
We offer two solutions, both of which are approved by EPA for the fight against Coronavirus, each varying in disinfecting times and wait times upon completion. All trained technicians will utilize approved tools and equipment, including foggers/misters, PPE etc.
Our product selection controls COVID-19 by targeting the SARS-CoV-2 strain, which is the root cause of COVID-19.
Using specialized equipment for interior disinfecting and sanitizing, technicians apply the EPA registered products by misting/fogging power equipment. This application is the most common and deemed safe for electronics, porous and non-porous surfaces.
Technicians will identify the most touched surfaces and explain the entire process to the client before commencing services.
This service is offered as:
One time
Weekly
Monthly
Annually
Bi-Annually
Additional services that can be added to this precautionary program include:
HEPA vacuum of porous surfaces
Air testing
Deep Cleaning
This level of service will be based on the type of service request concerned.
Currently there are two service requests: one for when a COVID-19 test was confirmed within a building or home; or one where circumstances dictate a deep cleaning service, such as a business or home with elderly, or those with underlying conditions.
This service requires a full review of each building and development of a disinfectant / cleaning protocol to be created, and it will include air scrubbers, HEPA vacuums, air testing, scrubbing, decontamination and sanitization process, and much more. This process will be utilized for organizations where a positive COVID-19 case has been identified.
We offer an array of cleaning/disinfecting solutions with EPA approved products, all of which have been approved against the fight of COVID-19 and other viruses. Here is an example of the contaminants approved for the EPA/FDA products we are utilizing.
Human Coronavirus* (EPA has determined that this product is effective against SARS-CoV-2, the cause of COVID-19)
Hantavirus
Hepatitis B Virus (HBV)
Hepatitis C Virus (HCV Herpes Simplex) Type 1 Virus (ATCC VR260)
HIV-1 (AIDS Virus)
Influenza A/Brazil Virus
Influenza A H1N1 Virus(Strain A/PR/8/34 and ATCC VR-1469
Confirmed Exposure
This department of this service will be based on the type of service request concerned.
24/7 Scheduling

After hours and weekend services are available for all business clients.

Dense / Vacant Properties

Preparation and completion of projects will vary in time, based on how dense the property is and its occupation. Density here relates to how many offices, compartments, etc. Costs increase based on the time needed to service the same.

Occupied/Unoccupied Properties

Unoccupied properties will take less time to complete than furnished / occupied properties. Our pricing structure takes this into consideration.

Pricing/Quotes/Proposals

Pricing is based on single and multiple buildings and businesses. For commercial projects please call our office for full details  for an inspection of your property.

Additional Option – Indoor Air Quality Testing

This preventive service can test the air quality of your home or building for microbial purposes only. It does require a minimum of two tests – one interior, and at least one interior, depending on the size of your home or building. This is not a form of medical testing.

Additional Option – Soft Surface Cleaning

This service includes the cleaning of all soft surfaces, clothes, and other porous materials and belongings. The service is performed by textile restoration companies, and we can provide references for this specific service.
Put our knowledge and expertise to work for the ones you rely on
Get your home sanitized and disinfected before or after closing. Here at Celtic we take the safety of our family and your family very seriously. Sleep well at night knowing your family is living in a safe and clean home.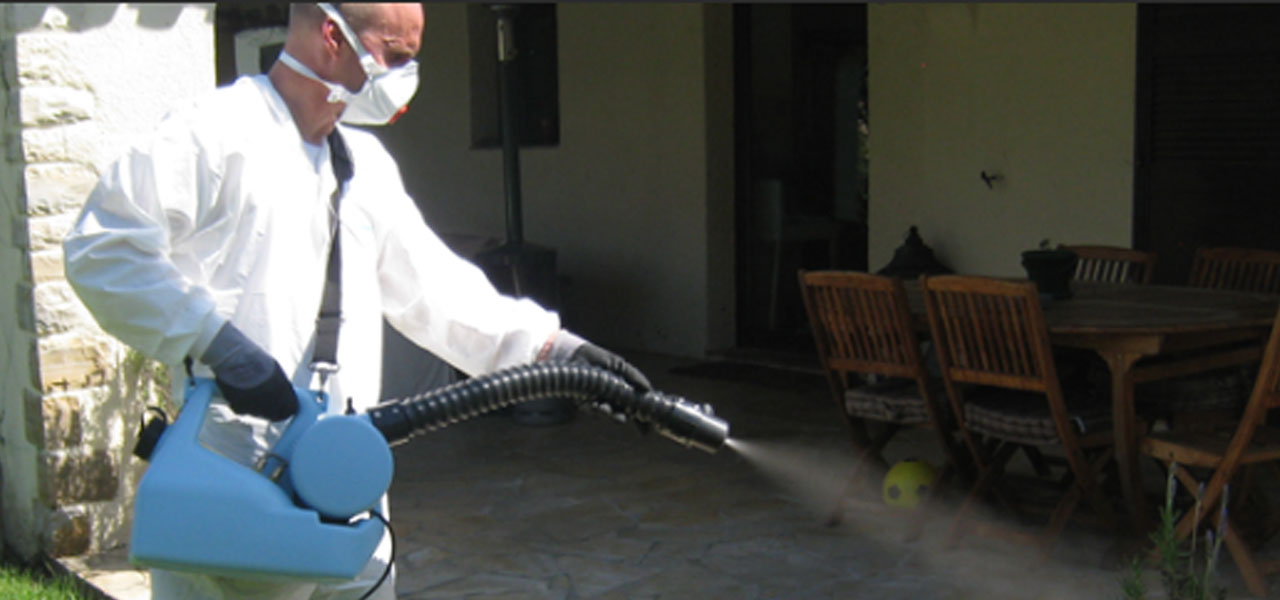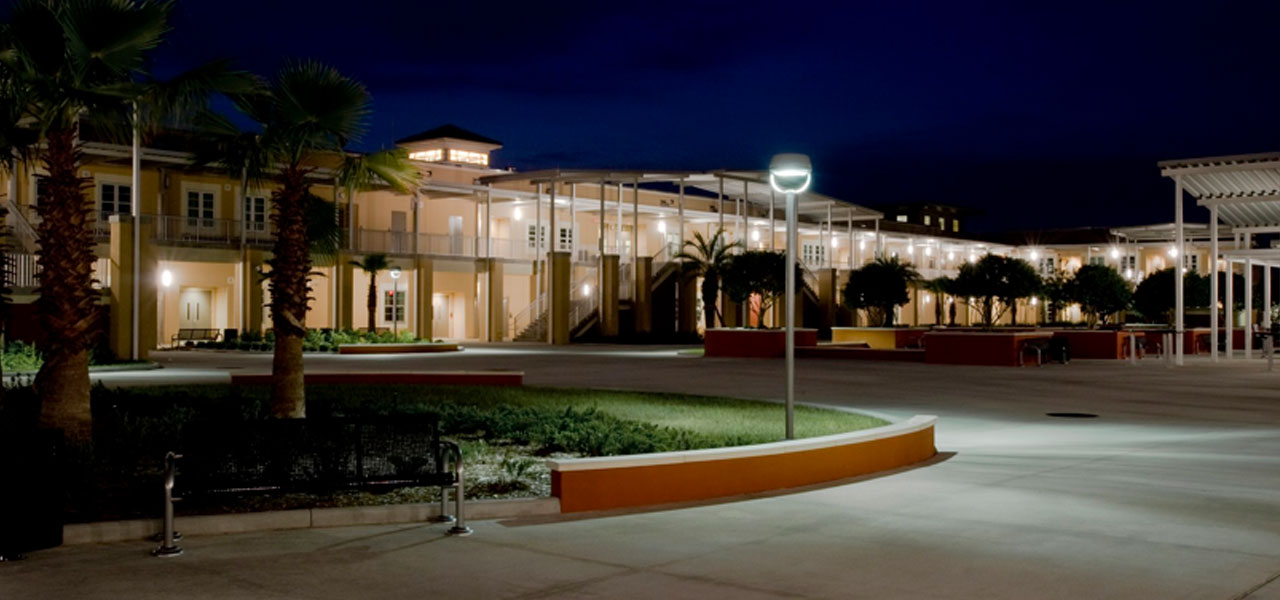 Parents and students are deeply concerned about the cleanliness of the facilities their children will be attending for school. Educators and faculty are not just responsible for students' education but are also responsible for their safety. Our highly trained team here at Celtic will bring a peace of mind to parents and students when returning this upcoming year.
Our military keeps us safe on a daily basis, so now its our turn to keep our military and first responders safe. Here at Celtic we understand how important it is to take care of the ones who take care of us. Allow our highly trained technicians to clean and sanitize for our brave men and women.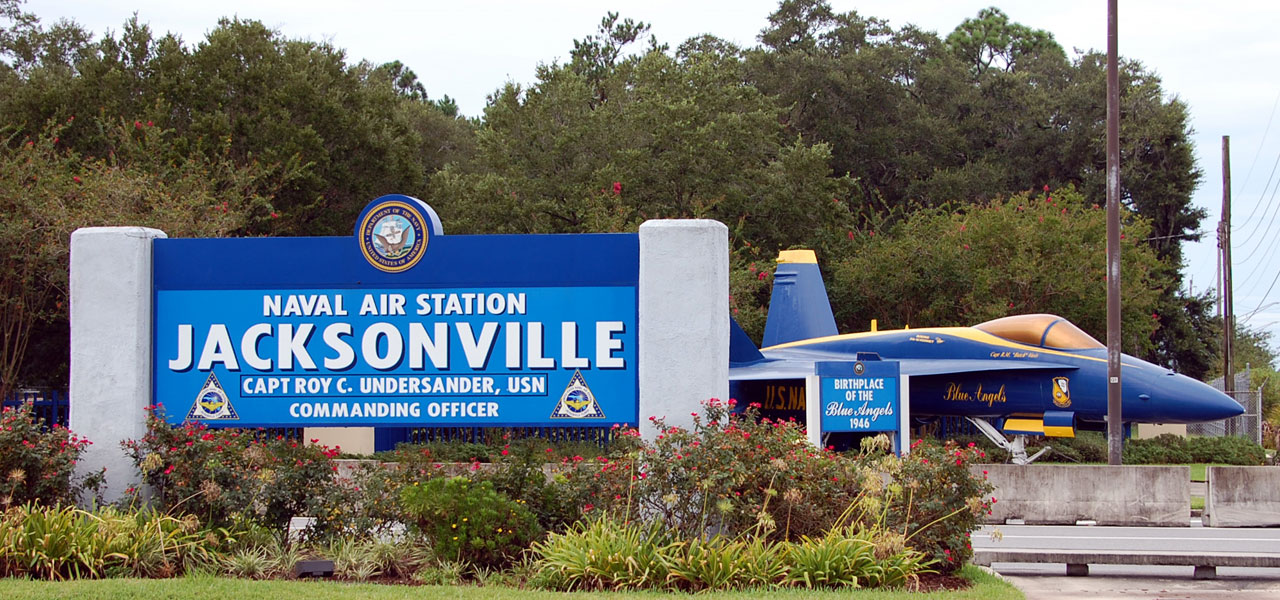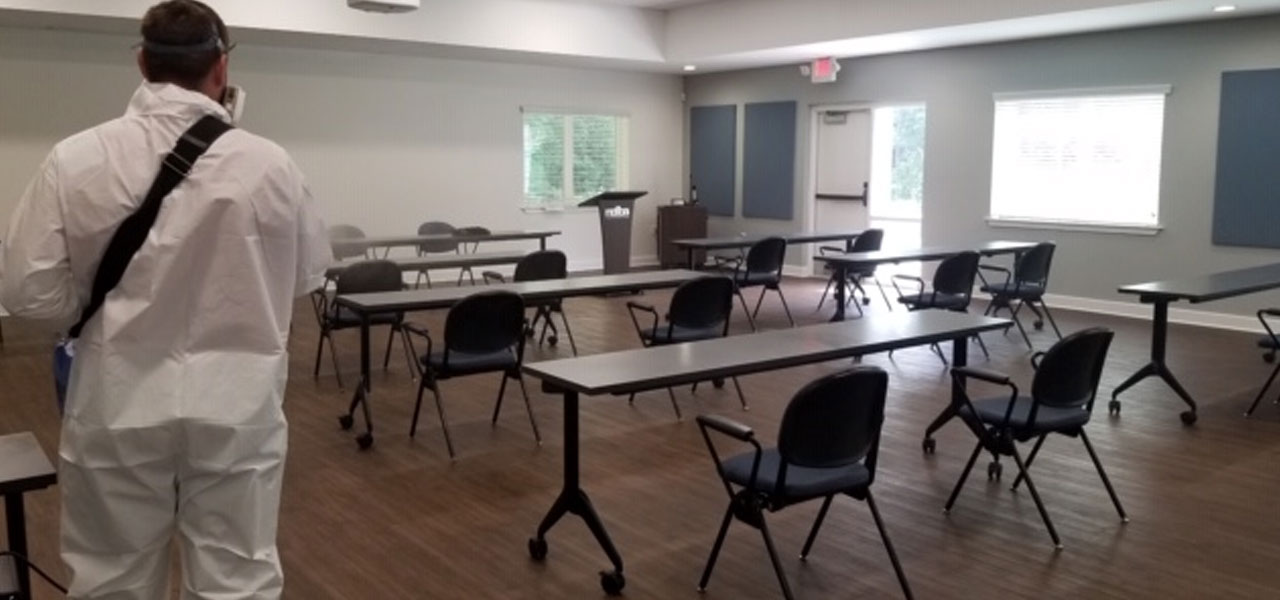 Keep your company open by sanitizing to create a healthy, safe, and comfortable work space for your employees to flourish. Sanitizing is crucial to stop the spread of germs and virus'. Let Celtic help to maintain a safer workspace for you and your employees.
Service & Retail Industry
With the outbreak of highly-infectious diseases, it is even more vital we take extra precaution to keep your employees and customers safe by completely sanitizing your establishment. At Celtic we care about our community, let's work together to keep our restaurants and stores open and thriving.
Frequently Asked Questions
Yes, it is imperative that all surfaces are removed of clutter or porous surfaces to allow the most effective treatment. Our application is most effective on hard non-porous surfaces.
All technicians will wear PPE as required based on product specifications, and will vary in degree based on services chosen.
* Disclaimers
Textiles, clothing, carpets and other soft surfaces are not covered with this service. While they are less likely to hold or cause contamination, these surfaces can be HEPA vacuumed as part of the services available. Please speak to our customer service representative for more information.
Fogging and misting services, with additional wipe downs with an EPA approved sanitization solution is primarily for hard surfaces and most touched. The fogging will cover all horizontal surfaces, bathroom, doors and handles, and other commonly used features.
Clients are always advised to prepare for the decontamination service, by clearing all products from horizontal surfaces, and ensuring all areas are accessible to our technician.
Our service will provide decontamination to all areas accessible to our cleaning solutions and fogging/misting tools and systems. Based on the product specifications and methods of cleaning applied, all known viruses listed on the EPA decontamination products will be eliminated once the surfaces dry, (typically up to ten minutes). This provides a base line for all occupants and building owners. However, like any virus or bacteria, these contaminants can enter at any time after the service is complete, via airborne methods or carried in by building occupants. In todays world every homeowner and building occupants must be careful and cautious in managing their home or organization, and adopt new systems and procedures for all who enter to comply with.
Click here for CDC recommendations for the workplace, home, school, and commercial environments.