When disaster strikes, it's always at the most unexpected time and usually the worst time possible. When a storm or other emergency arises you may experience water, fire, or mold damage. But no matter the time, and whatever the cause of your emergency, Celtic Construction Solutions is here to serve and most importantly, RESPOND. We have teams of emergency restoration experts standing by right this moment for you.
It takes the proper equipment to provide emergency damage restoration in Florida. Our technicians are highly-trained and equipped with the most advanced restoration tools, products and technology in the industry. You can have peace of mind that Celtic Construction Solutions is on the cutting edge of the remediation industry and we are constantly changing and adapting to the needs of our clients.
Fastest Response Time Available
When dealing with a disaster, time is of the essence. That's why you can rely on Celtic Construction Solutions to arrive quickly. Whether we are needed to tarp a roof or perform full blown remediation services, once you call, we'll have our team out the door and at your property within hours.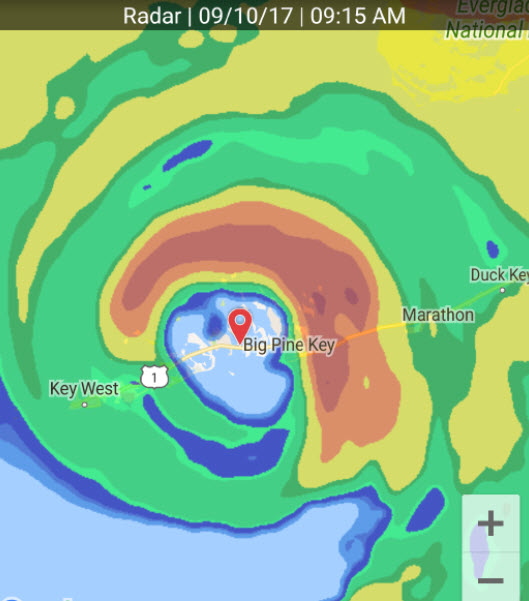 Water and Moisture Intrusion
Water seeps into every crack and crevice, furniture finishes break down, staining begins on flooring and carpeting, paper goods become unsalvageable
Household odors intensify, drywall swells, metal surfaces begin to tarnish
Mold begins to grow, metal corrodes and rusts, furniture warps