Who We Are and What We Offer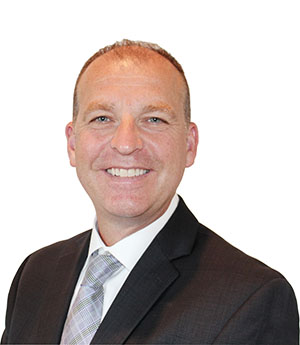 Michael Rowan, has been a licensed General Contractor since 1995 and been involved in the construction industry in various capacities ever since. Being the proprietor of one of the nation's largest building inspection companies, provided him great insight into the world of contracting and the pits falls in relation to customers simply needing competent work performed on their home or building. Whether it was a new roof, siding, painting, so many faced the same problem, quality, accountability, or simply getting a contractor to show up, never mind complete the work was truly an uphill battle.

It became clear, that after a close friend has to pay for their roof twice, because of a contractor not paying their subcontractors and lien rights in relation to the same, that Michael opened his construction company in 2007. Mr. Rowan, started construction and maintenance on multifamily, commercial and single family residences in 2007 until 2012 when he sold this business.

Over the course of the last few years, Mr. Rowan again began to hear the same complaints from friends and family, i.e companies not returning calls, showing up late, not sending timely proposals, and just incompetent work all around. So Michael decided that the time was again was right to return to the construction industry. If we do your roof, you will get a call after the first storm to make sure the roof is working like it is supposed to. If we install solar panels, you will save on you electric bills. If you have a warranty issue we will be there to make it right.

Over the last year we have been involved in the construction of multifamily developments in Rochester-MN, Fort Myers – FL, Sarasota – FL, Lincoln – OH and also with many local customers. Our goal is to deliver quality, within budget and to the time constraints required by our clients. We utilize inspection networks, to inspect each and every job upon completion, independently and provide third party QA reports on all jobs complete. This ensures that our direct staff and our subcontractors are held accountable for the work we complete for every client we work with.

If you are a client that needs a:


Roof Replacement – install
Window replacement – install
Siding replacement – install
Solar panel Install
New construction framing or siding
Or, Looking for a builder to build a new home on your lot under our Celtic Homes banner,
… please call us and we would be delighted to discuss your needs and how we can deliver our services in the manner and quality you expect.

Thank you for taking the time and allowing us the opportunity to work with you and your family.